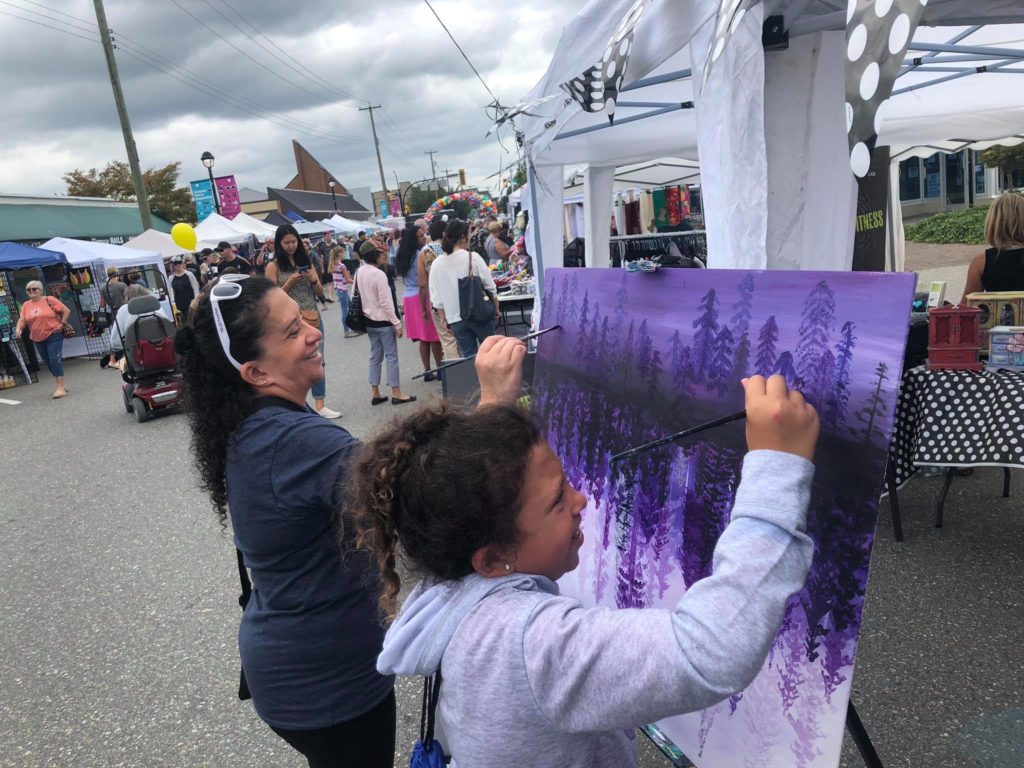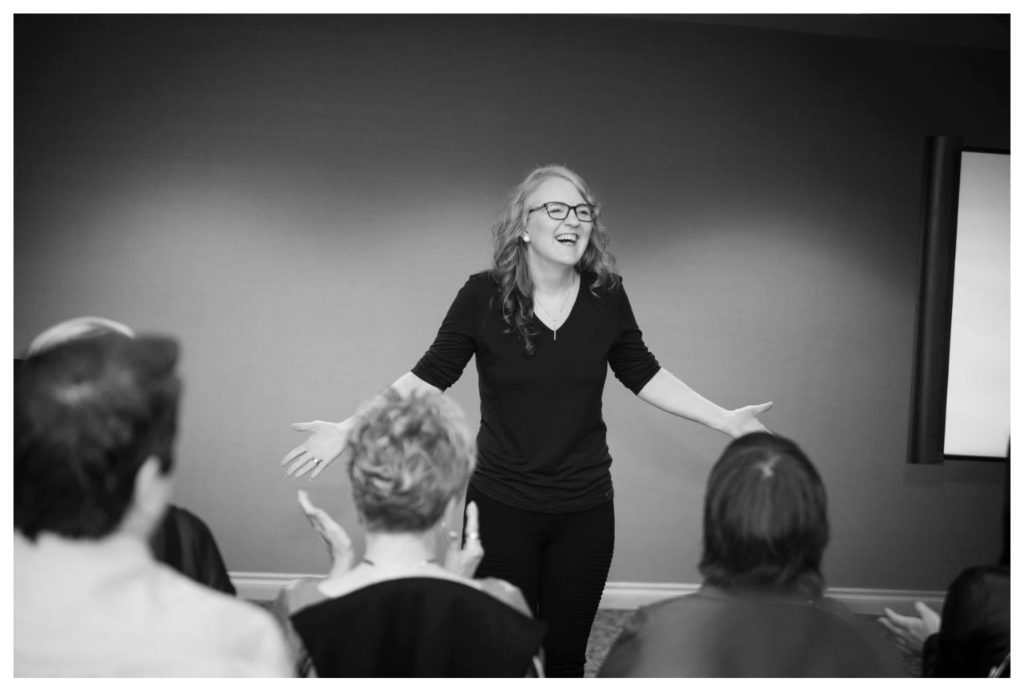 Freda gently guides your team to appreciate the creative process off a theme based painting. Encouraging them to focus on expression rather than perfection which helps participants be more lose and adventurous. These 2-3 hour sessions also creates a real sense of camaraderie!
A collaborative creations under Freda's gentle guidance brings awareness at our uniqueness of every individual & value as a communities. A celebration of civic participation and interaction.
Celebrating creativity and the freedom to express. Art is such a safe place to be adventurous and discover so much about our deeper emotions. Where words are few we can use art mediums and creativity to express!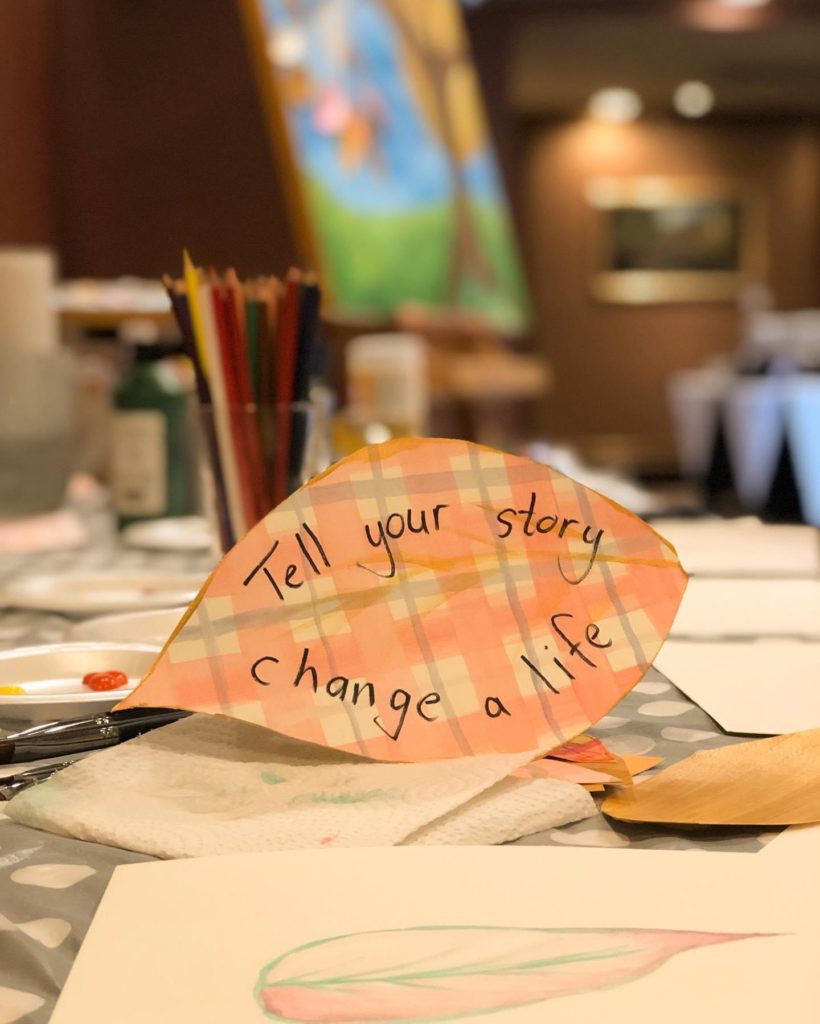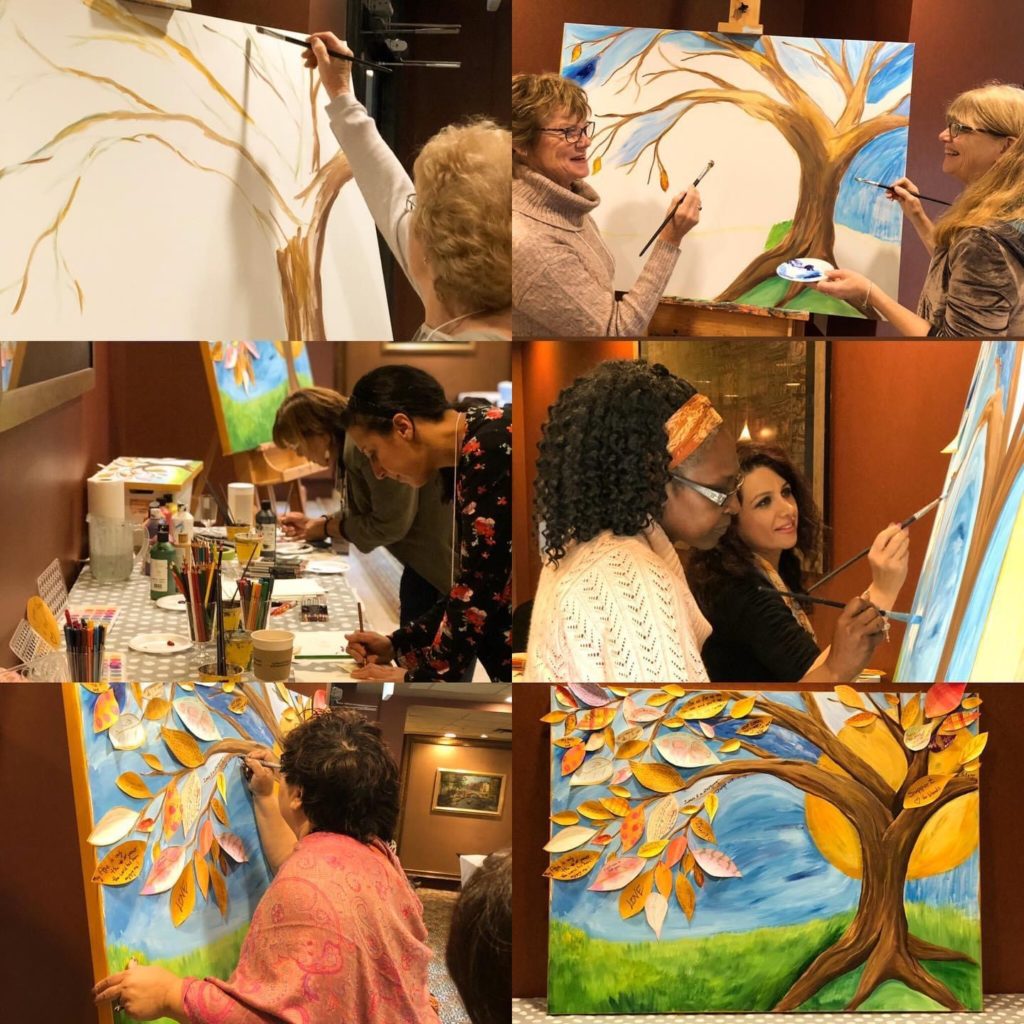 A custom event designed to match your conference. A creative art experience that will have your participants engaged, collaborating and enjoy moments of creative play, encouraged and guided by Freda!
Fully booked for the 2022 Holiday Season
Freda does not do home / kids Birthday pARTies