Mind mapping is a popular technique...
Do some of the finer details...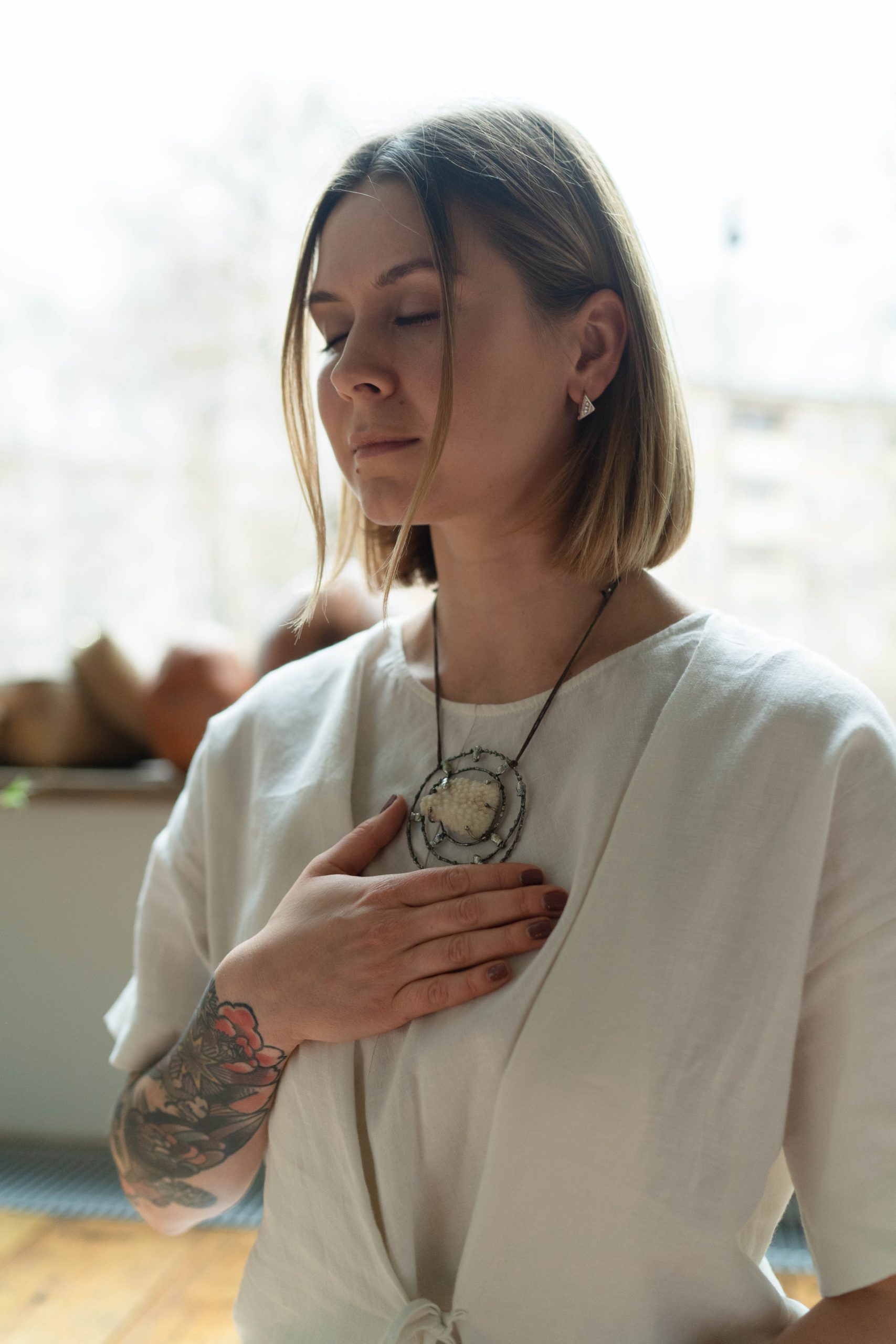 Would you believe that being idle...
Although it's true that some people...
Avoid These Obstacles to Creativity and...
You probably have friends and acquaintances...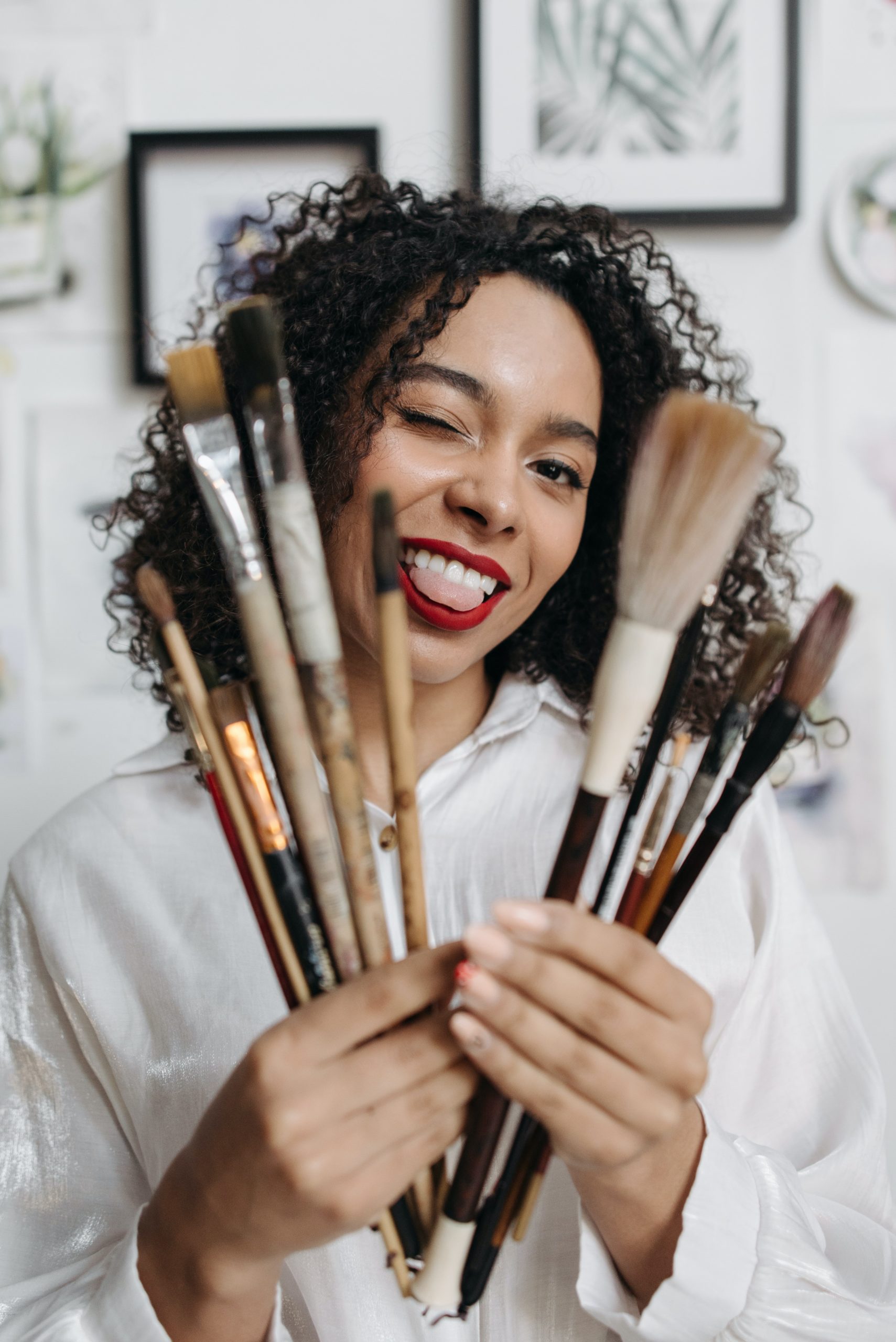 Harnessing your ingenuity will make your...
By Marianne Williamson Our deepest fear...
When things go wrong, as they...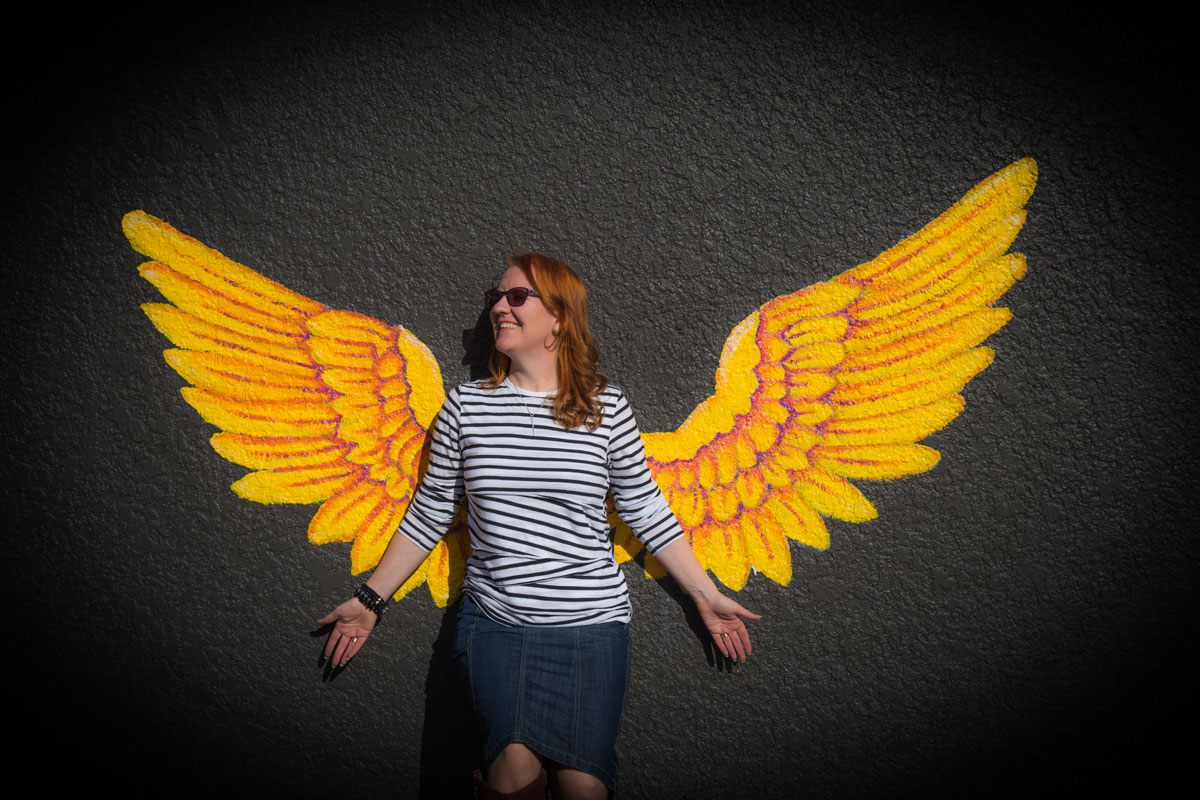 Let's be honest – being a...